The Christmas Lingerie Gift List: Under £50
8 December 2017
Do you struggle to find the right Christmas gift for every person? We know it can be a little tricky, especially if your budget isn't the largest. Even more, doing all your Christmas shopping can be quite stressful. Who has the time to go out looking for the right present for that special person? We want to make it as smooth as possible, so we have created a gift list with the styles we like the most. These are our top picks, put together in our UK Lingerie's Christmas Lingerie Gift List for a budget of up to £50. Ready?
A boudoir-inspired set of lace gloves and eye mask
This gift box is more than a fancy gift. It's a great treat for your partner. Outside, you get a luxury package, which always helps cause a good first impression and set the mood. Inside, the most wonderful pair of lace gloves awaits, along with a seductive eye mask. We have other cute eye masks.
This sparkle-embellished eye mask is fantastic and these other lace and leather eye mask is brilliant, too, but its fantastic package makes us go for the Aubade eye mask and gloves set in the left picture.
Why buying a boudoir-inspired lingerie set?
Why not, right? Don't they say Christmas is the time to sparkle?
Naughty lingerie always helps sparkle things up. With winter ahead, we're sure you'll find the right time to wear your set of lingerie gloves and mask. Plus you can always upgrade your lingerie set with matching Aubade luxury lingerie in the future. Saint Valentine's day is only two months away!
A Sexy Santa's fancy dress!
Get the look: Dreamgirl Sexy Santa Chemise With Matching Hat (£48)Isn't this the right time of the year to dress up as Sexy Santa? This is a particularly nice version of the Christmas' classic, in red velvet with a flattering belt and a white fur trimming. It's V neckline and short, which makes it naughtier and sexy, and it comes with a cute matching Santa hat.
The Christmas' classic: A lovely PJ Set!
We know a pyjama set is meant to be one of those super boring Christmas gifts, but hey, it's one of those gifts that upgrade your mood as soon as you try them. Maybe Christmas morning you won't feel like a pyjama is what you hoped for, but believe us, when you're watching your movie with the popcorns and the blanket, everything feels somehow complete if you wear a new cute PJ set. True, right? We can't be the only ones who love pyjamas! If you want to get it right, browse our pyjamas collection, including well-known brands, such as DKNY, Mimi Holliday's silky beauties and Bluebella's cute nightwear styles, like the amazing pyjama set in the picture above.
You can't get it wrong with one of these sets of bra and brief:
From top left:
What are you going for?
You May Also Like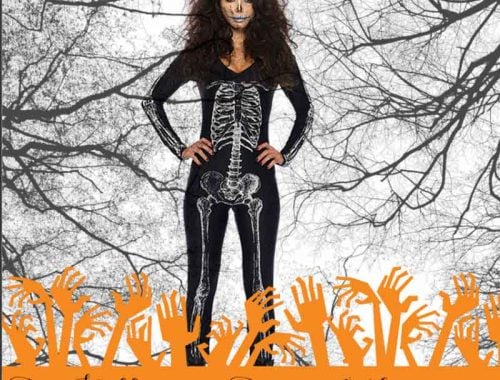 24 October 2017
5 March 2018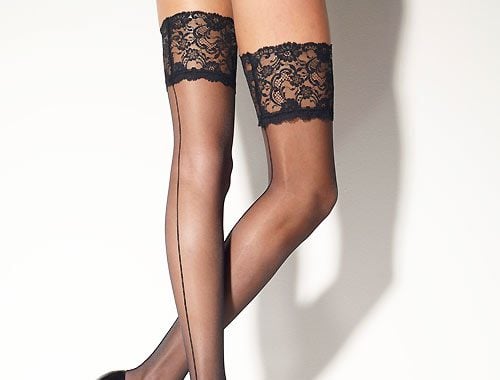 13 January 2023