Join UK Tights' Fall Fashion Contest at Polyvore
20 October 2014
Are you a member of Polyvore? If you are a member of this Social Media platform, you should definitely join the Polyvore group Elite Night, created by Fashion lover Victoria-Bella-Donna for the chance to win a £50 voucher.
Social Media network Polyvore is growing within young audiences and it's a great platform to keep yourself informed of the last Fashion and Beauty trends. UK Tights currently has 127 followers, although over 14K people have seen our sets and collections. One of our most liked set is this Autumn Must-Have sets, including a selection of hold ups and over the knee socks, as well as some shorts to match your outfits.
Do you want to follow us in Polyvore?
This is the first ever contest we run on Polyvore, thanks to our collaboration with Fashion and Lifestyle bloggers. We're already planning two more contests in the next weeks. We'll share in this blog the winner set, so that you can get inspired.
Have a look at UK Tight's social media page and Join our Fall Fashion Contest!
You May Also Like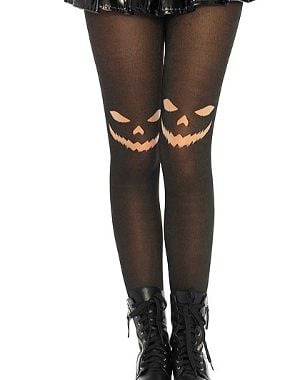 26 October 2020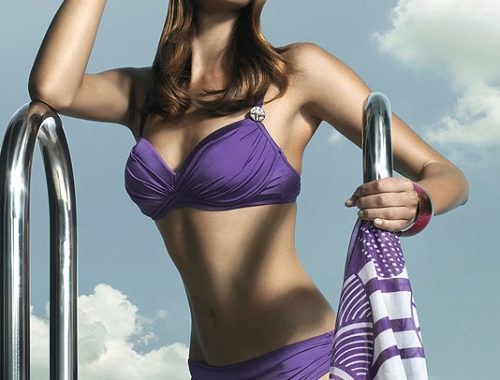 27 July 2009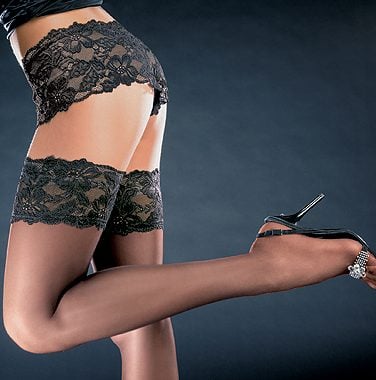 6 December 2013