Kiss Me Deadly
5 August 2010
Fashion is a difficult thing to predict, but there is one look that never goes out… Sexy. Sexy is always in, and we think we've found the perfect brand. Kiss Me Deadly is the newest brand at UK Tights and it's all about sexy.
Over the past months, Kiss Me Deadly has been a name we've not stopped hearing about. I just had to find out what all the whispering was about and finally, at the latest fashion expo in Paris, we met their agent, Ginger. After she showed us some of the newest designs, and some of the classics, we knew what all the whispering was about.
Lots of brands concentrate on the sensual edge of their range, but we chose Kiss Me Deadly because they go for one specific look, and they do it better than most… burlesque.
The classic, swing era designs just blow you away and their girdles, belts and basques are the perfect tools for seduction. Some companies that make these kinds of designs don't manage the most important task, staying sophisticated, but never fear, Kiss Me Deadly is the brand that broke the mould. They combine class, sophistication and smouldering sensuality, which lends this brand another asset, versatility. This kind of versatility means you can keep your new suspender belt for the bedroom, or you can add a pair of Cervin Seduction Couture and you're party-ready.
Also, with the introduction of Kiss Me Deadly, UK Tights has brought on a brand new product that we have never sold before, the suspender belt. We have sold suspenders belts and girdles for some time but now, along with our Sassy Waspies, the Kiss Me Deadly Basque is one of our few full-body items of lingerie. This item is stunning and the designers have released something we think our customers will really enjoy. The quality of the manufacturing is second to none and I was greatly impressed, both at the Paris expo and when the designs arrived with us. If there is one item of lingerie I would recommend you buy this year, it would be the basque.
The new Kiss Me Deadly Jolie Suspender Belt is also an absolutely stunning design and a great way to treat yourself. The design is also one of the best period pieces I've seen from a fashion designer and just screams swing era. The depth of the belt makes this the perfect item for class, chic and nostalgia.
The Pull On Girdle is another great period design. These deeper belts and girdles never leave the catwalk for long and these past two seasons they have just gotten more popular. This black item is a fantastic piece to pair with backseam stockings, the Cervin Seduction Bicolore being my first choice for showing off your legs. Or, if you really want to go for that classic nostalgic look, Cervin Swing Time is the perfect item, and one of our very best quality hosiery designs.
Well, that's all from Kiss Me Deadly for now, but rest assured, we'll be introducing more of their products quite soon. If you want to stay up to date with our new products, sign up to my free newsletter and get regular updates about our new products and brands.
Happy shopping!

You May Also Like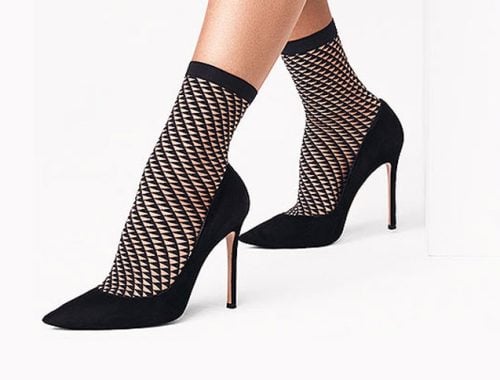 16 June 2017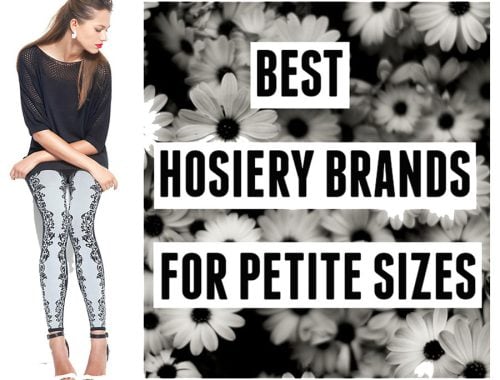 19 April 2016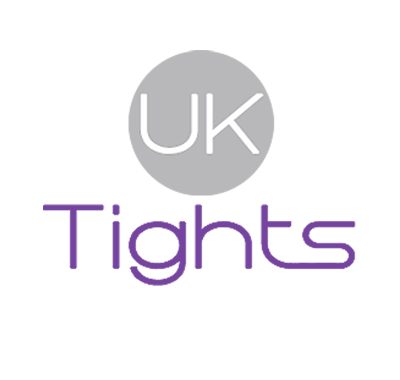 30 October 2009