Six Cosy Tights to Survive Winter
6 January 2016
Winter is here! In some parts of the North hemisphere, winter is especially harsh. So, we have decided it's about time we wrote a post with our essential picks for winter. Why waiting until the last minute? Get any of these top picks to keep your legs and toes warm even in the coldest weather.
This is one of our latest products, but it has quickly become an autumn's best-seller. Its high cotton content makes them ideal for cold weather and they have a great fit for plus size and long legs, too.
These super cosy tights by Hudson are a thickest version of the Hudson Cover 100 Tights (£11.99). Great choice for long legs and plus size, too. Get them in one of their five tones, including a trendy steel blue.
These tights have everything you need to cope with cold weather: 300 denier, fleece and thermal properties. Besides, they come in a beautiful charcoal marl tone, perfect to combine with any other colours.
Soft inside and outside! If you wear tights under your clothes in winter, you need to try these. The reason? Despite being fleece lined, they have flat seams. Also available in a footless version.
We love these tights, one of Pretty Polly's essentials for winter. They feel extremely soft and their luxury finish makes these tights a great option for a smart look.
Tying on these tights feels like putting on a coat! They are plush lined, meaning their inside layer is extra soft and cosy, while the external layer is soft and opaque. In fact, they are also available in a leggings version: Charnos Plush Lined Leggings (£9.99).
Other Hosiery Picks for Winter: 
You May Also Like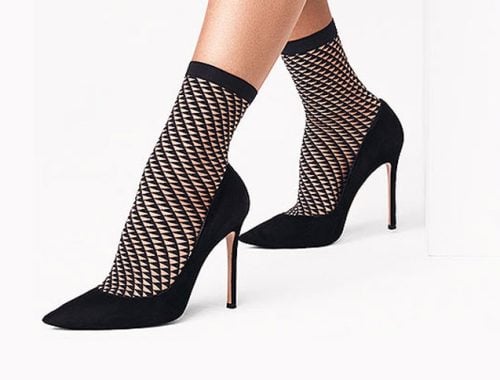 16 June 2017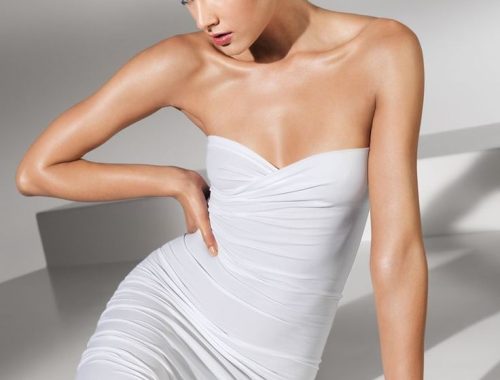 20 October 2014