2019 Party Tights: The season to sparkle has arrived!
5 December 2019
The arrival of December makes it official. This the season to sparkle! To dress up, get together and celebrate with your family and friends. At UK Tights we never say No to a good party, but one must party in style. Do not fear, since here we bring you THE list with the top 2019 party tights you need and a few tips to do the best of your party hosiery. Keep reading to join us in the festive mood!
You need a pair of lurex tights right now!
Lurex tights are the ONE style for the season. And we aren't only talking about the festive season. Truth to be told, lurex hosiery has been hugely popular in 2019 and they'll stay on trend for 2020. If you don't dare to wear sparkly lurex tights on your every day, then a Christmas dinner is the excuse you were waiting for.
We feel like we have to tell you something, though. Something magical happens when you wear lurex tights. Everyone around you magically starts to praise your new tights and tell you how much they love it. Try it and let us know if you've also felt the magic power of lurex legwear.
Other lurex tights to die for right now:
Black fishnets? Even better: Sparkly fishnet tights
Black fishnets are always a good idea for a party look, as they feel really festive and look amazing with all sorts of looks, from the more casual, to the more elegant; paired with trainers, ankle boots or high heels. If you are a fan of everything that sparks, you should definitely give a go to some sparkly lurex fishnets. They are absolutely stunning! Trasparenze and Giulia have some lurex fishnet tights we can totally recommend for the Christmas party season. Or you can try these Charnos mock-up lurex fishnets if you are afraid of being too cold.
What tights to wear with an already sparkly dress?
We get asked about this a lot and it's totally understandable, because…. would you wear lurex tights with a sequined dress? Too much, right? It's perfectly fine to wear black matte tights with a sequined dress. Black sheer tights would be the most ideal choice. Nevertheless, you could go for black opaque tights if you wear black shoes. We suggest matte tights instead of glossy because sequins are sparkly enough and matte hosiery provide a nice contrast here.
For those who want a minimal look
Not everyone loves super sparkly tights like we do, we get it. We've got it all covered. You can always go for plain tights with little embellished details, like the tights above or the beautiful Trasparenze Geranium Tights at the beginning of this post. These sheer tights with a jewel detail are another great example and a classic back seam always adds a touch of glamour to any outfit.
So, tell us. What of these 2019 party tights do you like the most? Do you have your party outfit ready? Make sure to check our party tights section for further inspiration. We add new styles every week!
You May Also Like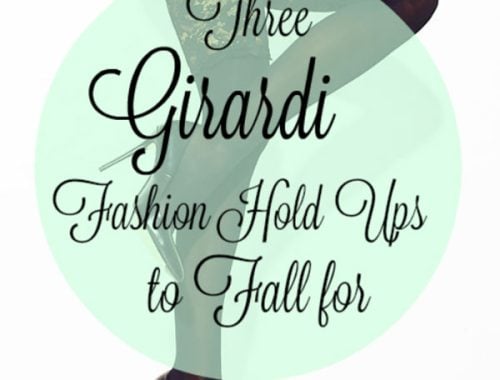 31 October 2017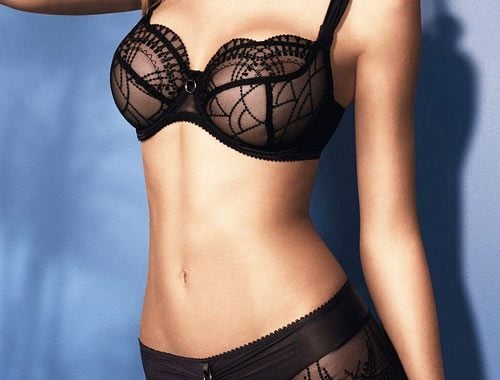 9 September 2020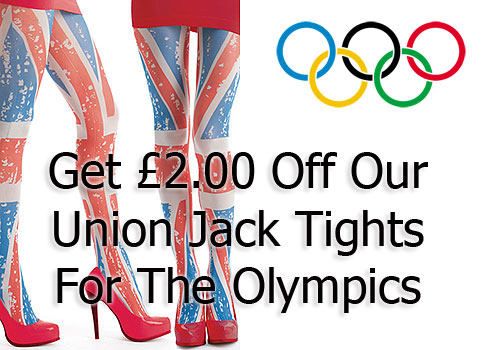 24 July 2012