3 Top Tips To Make The Most Of Your Fishnets
4 April 2014
Fishnets are one of the very best kinds of leg wear in the world. They are ideal for both going out in the evening to your everyday activities, including them being a part of your work outfit. But they are probably the easiest thing to get wrong. So here's a few quick tips about how you can use fishnets to create a better overall ensemble.
1) Maintain Your Balance
Get your fishnet pattern too small and you'll have nothing for the eye to admire. Too big and the pattern will look a little obvious and showy. Go for a standard fishnet as opposed to a whale net or micronet. This will get you the best results every time.
Of course, there's a place for these other styles. Micronets are great for reserved outfits like ball gowns and a whale net is ideal if you are heading into a night club, but for every day wear, a standard fishnet is feminine and fitting.
2) Black Is The New Black… And The Old One
Don't fall for the allure of the latest trend or "in" thing. When it comes to wearing fishnets, those seasonal colours are great for novelty, but they aren't something you'd want to wear every day.
Go for the classics, like black or a skin tone. These look sophisticated rather than loud and are easier to pair with any other items in your wardrobe, especially if you go for a tone that matches your skin as it would look after a day or two in the sun. You'll get a tanned leg look without the overpowering shine that tanned colour tights often give you.
Jonathan Aston Fishnet Tights at UK Tights
3) The Sweet Taste Of Quality
The maxim goes something like "the bitter taste of poor quality remains long after the sweet taste of low price is forgotten." This is gospel in the world of clothing. People often think that fishnets are an easy thing to get right because you just have to pull them on and that's that. This is because stronger fibres are often used and woven more tightly to create the net pattern, which can make them last longer.
As a rule, this is often the case but not nearly always the case. You still need to look around a little and find a good quality pair before you settle on one you like. That quality will make all the difference when it comes to going out for the evening or into the office. Your fishnets will last much longer and you won't be left with a rip or broken link after a few hours.
You May Also Like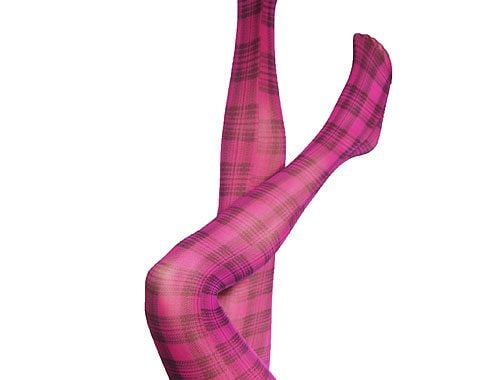 15 January 2014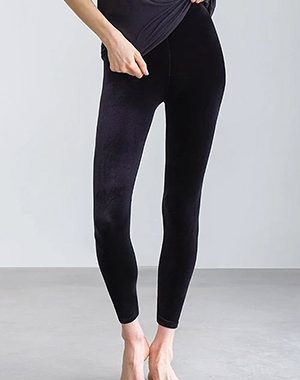 7 April 2021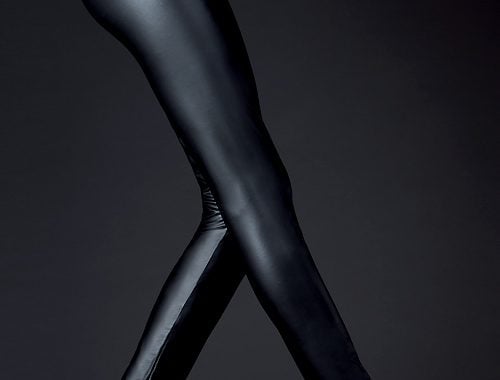 13 January 2015