5 Bridal Stockings Ideas for Summer Weddings
2 September 2011
Did you know that September is the most popular month of the year to get married in?
Wow, factoid!
It seems that couples tend to gravitate towards the second Friday of the month more than any other day. September is a great month for weddings. It's warmer than October, but not as oppressively hot as the couple of months that come right before it.
So now is a good time, we suppose, to introduce you to some of our very best stockings for a bride to be and help sort out the do's from the don'ts.
1. Backseams Can Very Well Be a "Do"
This is probably the most non-traditional part of a wedding outfit. We actually did some research on this, believe it or not, and found a great deal of mixed opinion, some of the lady Earthlings in our offices seem wholly repulsed by the idea of a seam on their bridal stockings. But then again, some people we asked hated the idea of wearing ivory.
It seems all to be a matter of taste. This is why back seams are gaining in popularity. Stay open-minded to this new trend. We think it's quite a cool one. Weddings are times to dress lavishly and have a wonderful time and such a classic icon of legwear is a chance to do just that!
2. Lace is Not a Must
Woah there! That's a controversial thing to say. Just reign it in a little bit. When you think of bridal stockings, the lace is probably what your mind jumps to first. Some of our most popular bridal stockings and hold ups are free from highly ornate lace tops.
We blogged recently on the Royal Wedding, and we too were talking about how simplistic and minimal Kate Middleton's dress was. Splashing out on elaborate, Baroque designers isn't for some, so a simple band is perfect for a more delicate and elegant outfit.
Tights, too. There are no hard and fast rules about what one should have on one's legs. Bridal stockings can quite easily become bridal hold ups. Aubade, one of our favourite designers has this varied array of wedding items.
Ivory tights became quite the thing for the betrothed a few seasons back, but now hold ups are getting the foothold. And yes, that atrocious pun was intended. We happen to like recommending hold ups to readers and people who call in because we always get better feedback. Hold ups are more practical, with the tiny intricacies of bridal stockings or the sometimes overbearing coverage of wedding tights.
Again, it's all down to taste.
4. The Bridesmaids
There are a lot of very cool ways you can incorporate your bridesmaids' outfit into the overall scene. To be quite frank, we can't tell you what a bridesmaid should wear. Normally, a very sheer natural colour is ideal, but if you're looking for an original, extraordinary best-day-of-your-life, just go wild. Make the day your own with a theme or a specific colour. We've been to weddings as diverse as all green and all purple!
5. Staying Traditional
We know this contradicts pretty much everything we've said so far, but there's something to be said for traditional bridal stockings.
There's a reason timeless is so… timeless.
Traditions last because people never get tired of something that's truly great for your big day. A young woman in a stunning white dress on the best day of her life will always look amazing! Even more amazing if the bride wears the right bridal hosiery and fine bridal lingerie!
So if your big day approaches, or if you know someone who might know someone who's betrothed, forward this post to them and give them an extra little wedding gift… alongside the four slot toaster.
You May Also Like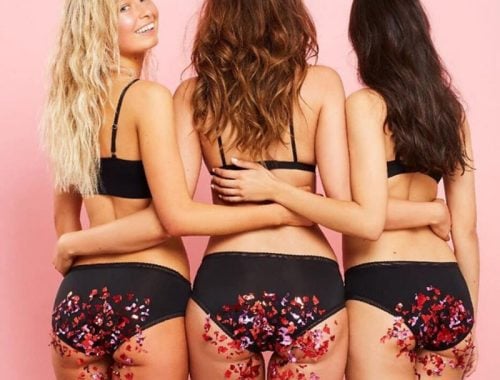 9 January 2020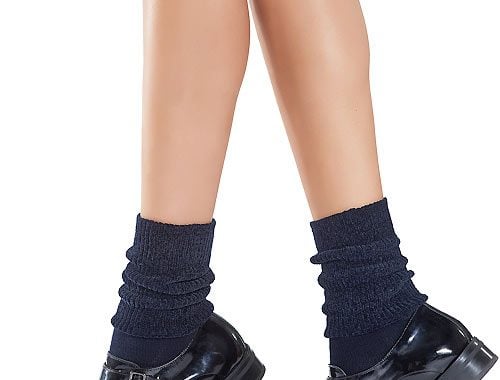 28 January 2015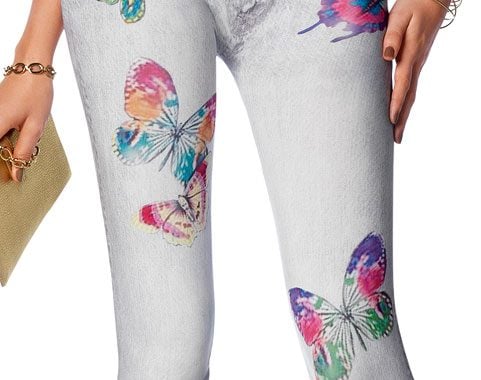 15 February 2012