5 Things That Make Nude Tights Essential This Summer
30 March 2022
If the legwear world has one thing, it has variety. Not all legwear is made to be sexy, and some are undoubtedly alluring but aren't as versatile. Other items are for the heat, and some are more suited for winter's deepest and darkest days. Then you have natural fibres and you have synthetics to choose from. But among all this variety, a few staples and constant favourites suit nearly any occasion. Chief among them are nude tights.
Nude tights are among the most popular legwear items out there, especially nude sheer tights. But it is certainly not limited to that. Nude tights are one of the absolute staples of modern legwear fashion and the world of apparel in general. They were among the first items we have ever sold at UK Tights, and they are some of the most popular to this day. What is it exactly that makes these tights so very popular? Why are they such a favourite of legwear lovers? Why is it the number one choice for anyone from people in warm countries, to summer outfits, to accessories for a ballgown at a red carpet event? If we were forced to pick one reason, we don't think we could. We love so many qualities, so we have come up with a list of great things about nude tights that we adore.
1) Nude Tights Give You A Bare Leg Look
Nude tights are stealthy, first and foremost. They are all made with stealth and thus versatility in mind. It is the designers' main attribute in mind when they make nude fabrics. Sheer tights generally will fit this bill, but if you get a very precise shade that matches your skin tone. Sheer and nude tights combined make for the stealthiest hosiery around. What is so important about keeping your legwear hidden, though? Surely you want to show off your legs.
Well, yes, precisely. Nude stockings and tights help you do that by covering up your legs as little as possible. They match your skin tone and instantly blend into your legs for the most natural look possible. This means you get a little blemish control and plenty of rich colours, but at the same time, it looks like you are wearing nothing on your legs at all. It is essentially the very best make-up and fake tan for your legs and is comfy and stops pesky breezes from making you a little chilly if worn outdoors. They are infinitely better than going bare-legged, a troubling trend these days, and they can only enhance your look. But that is not the only thing we love about nude hosiery.
2) Nude Tights Are Some Of The Most Versatile Legwear Ever
Versatility is a mainstay of fashion. Those who do not follow the seasonal releases and the catwalk stuff in magazines may think fashion is all about novelty and throw it aside for something new. But really, common themes, styles, and motifs come up regularly, and a love for the classics is strong in the fashionista's heart. That is why versatility always has a place in a seasonal fashion release.
Think of the humble blue jeans. They are the most straightforward attire yet have been sported by every man and later by women since they first became a casual favourite Post-War. Or maybe even further back to their invention by Levi Strauss and Jacob Davis, when they became the premier outdoor apparel. And in the world of hosiery, nude pantyhose are among the best for sheer number of uses and the variety of scenarios you could wear them for. Nude tights are the blue jeans of hosiery.
3) Nude Tights Are Ideal For Covering Up Skin Blemishes
We mentioned this briefly above, but it is worth going into a little more. One of the main things we get asked about regarded sheer tights and nude or tan tights, in particular, is about how much coverage you can get from them. This is tricky, as they are usually some of the most sheer tights around. That means coverage is not so forthcoming, and the items often lower coverage on purpose.
However, this does not necessarily mean that they can't add that little extra help when needed. Even a pair of ultra-sheer tights at just 5 denier is perfect for adding exactly what you need, namely a little extra colour that is hardly noticeable to the eye but is perfect for covering a blemish or two. So what can things can nude tights cover? Anything from a birthmark you don't like to varicose veins or any skin conditions that cause blotchy marks or discolouration. So long as you do not need to let your skin remain uncovered and it is comfortable to have a very fine fabric over them, then nude tights are perfect.
4) Nude Tights Are A Great Alternative To Fake Tan
As mentioned above, blemish control is a great part of wearing tan tights or nude tights. They are some of the best things to cover up varicose veins and any alteration in skin colour you might have. But it is not just for medical issues. Some coverage is about your skin tone and not about any particular ailments.
The general colour and tone of your legs can change too. If you add some gorgeous tan coloured tights or something with a slight shade or two darker than your skin tone, you can save yourself the dreaded and awful process of applying fake tan for several hours the night before a big event. It is easier, it is instant, and it is just less messy than spray tan that always seems to get on your towels or bed sheets. This can easily save you plenty of time and hassle in the long run.
5) Nude Tights Are Simply A Classic Choice
Yes, we have said they are versatile, but that refers to what they go within your wardrobe. But on their own merits, they are simply great items and amazing choices for legwear lovers. The simplicity and straightforward beauty of nude stockings or tan tights means they are a great way to look sophisticated and stylish in summer.
They are the closest you will get to a truly natural look that is so popular right now in both fashion and cosmetics. And with them being so stealthy and going largely unnoticed, it means they are simply there to enhance what is already there. That is always the most important part of looking great in your clothing. Your leg shape and posture shine through and are just gently enhanced by nude tights. This is possibly the least spoken reason to go with these amazing items. Still, it is a very underrated one, and you should consider it when you are looking at investing in a new pair of coloured tights and want something that is always going to be in style.
You May Also Like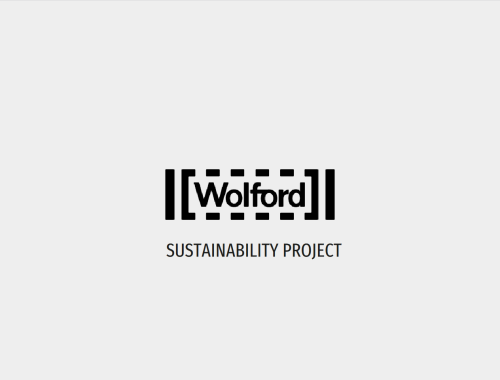 16 May 2023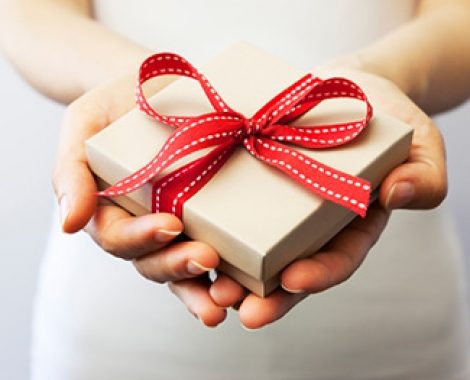 9 March 2013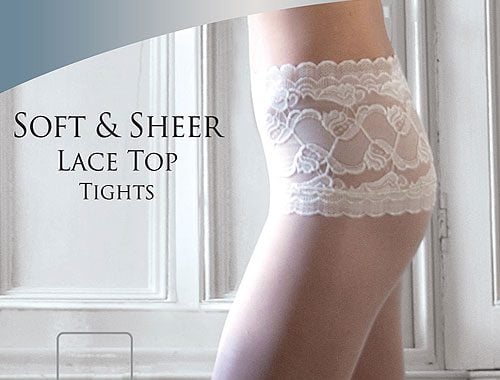 3 May 2013