An Unexpected Gift
18 August 2011
"The key to a woman's heart is an unexpected gift at an unexpected time."
– Magnificent wisdom by William Forrester
We don't normally put much stock into this kind of hobby kit wisdom, but we think Mr. Forrester has a point. Have you ever been on the receiving end of a surprise? One without an occasion?
Gifts are always a pleasure and we think we're sorely lacking good brands to give us worthy ones. Trasparenze, however, seem determined to turn that around. Their latest, and one of their best works this year, is ideal for just such an occasion.
The first thing you notice aboutTrasparenze Delhi Fashion Tights is the front of the legs. They seem somewhat abstract at first glance, but if you look closely, just underneath the waist band, you'll see a delicate bow motif. Suddenly the abstract straps and lines start to take on a different appearance. They're giant ribbons, wrapped around a pair of beautiful legs.
You can tell that this is Trasparenze designing here. These fashion tights are playful and suggestive. They hit your sense of sight before they caress your skin!
The black backs of the legs are genius. They're here for nothing more than the most important part of good outfitting. Contrast. The black is a stunning thing to put next to that cosmetic shade that enhances the look of your legs. The area that the black covers is actually a little less than half of the fabric, meaning it will never outshine the more seductive front part.
Delhi is a superb updated take on some of Trasparenze's previous design Britney? The polka dots and bows were used there too, and with Joko, a design from Christmas that's now gone.
Because of how we publish our posts, we're always updating our blog with fresh stuff. We all tend to be bound to what's going on right now. Well we'd like to propose we break with tradition. August doesn't, as far as we know, contain any major holidays, but that's the beauty of it! It'll be so… unexpected!
Now's the time to find beautiful items to make some one's day, and it'll be even more joyous because we're nowhere near the holidays yet. But if you can't think of someone who might like a gorgeous new pair of Italian fashion tights, or the same in hold ups, why not treat yourself?
Obviously, you'll know you're getting the gift, but a beautiful new pair of fashion tights is always a pleasure, surprise or not. You need a small smackerel of something to look forward to every once in a while!
So have a look through our latest Trasparenze stuff and if you need help finding just the right ones, you can sign up here and get all these posts by email.
Until next time!
You May Also Like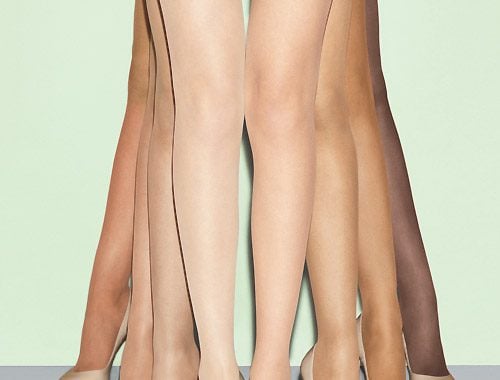 14 June 2018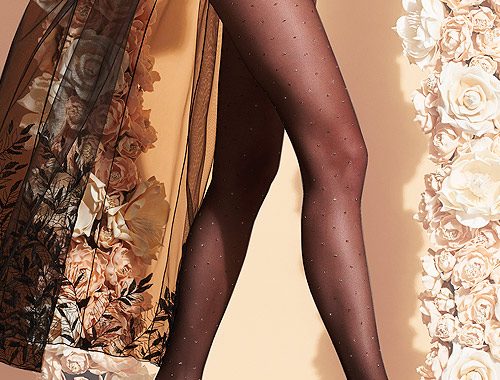 5 December 2019