And God Created Woman. An amazing video from Vogue
15 September 2010
We were checking the views on our YouTube channel, and we noticed that we aren't' subscribed to any of the big fashion magazines. Well… we have subscribed to the magazines, but not their YouTube channels.
So, I had a look around and stumbled upon this video from Vogue. It's a fantastic short film, and it reminded me of our own photo shoots… except, we don't think we are quite the old hands at it that Vogue is!
If you like photo shoots, you should check our own channel. You'll be more than surprise. All of our own photo shoots are posted on our channel, so if you want to see what we get up to with our cameras, visit us. You can also find us on YouTube by following the button to the right.
Happy viewing!
You May Also Like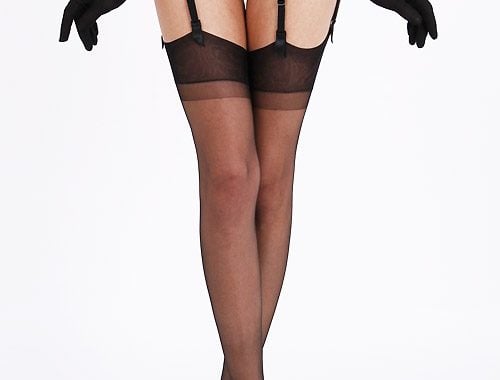 2 July 2020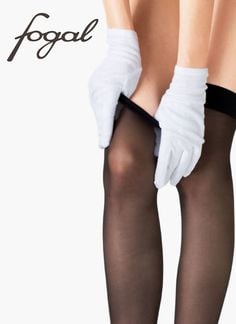 19 August 2014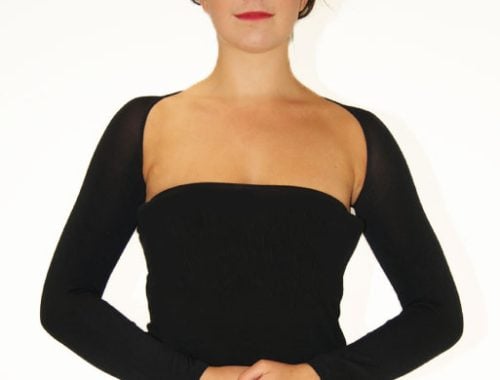 4 October 2011