New Lingerie Styles to Spice Up Autumn Winter 2018
25 October 2018
Every new season brings you an opportunity to renew your wardrobe with new basics (those must-have styles you wear season after season) and a few selected new pieces, following the latest trends of the moment. If you always upgrade your wardrobe with new clothes, how is it that you still haven't updated your lingerie drawer with the latest Autumn Winter 2018 lingerie styles? Let's clean up and tidy around. You are going to need room for these brilliant lingerie styles. Seriously; this lingerie is too pretty to keep in your underwear drawer!
What Autumn Winter 2018 Lingerie Trends Should I Look At?
Animal printed lingerie? Yes, that's it. It may look too much like the 70's are back, but, guess what? The 70's are back! All the jazzy prints and patterns: the florals, the tartan, the spots, the stripes and, of course, the animal prints. This seriously gorgeous leopard-printed bra belongs to LingaDore Autumn Winter 2018 collection, just arrived at UK Lingerie and ready to buy and style. It has a matching brief and chemise, in case you want to go for a wild look in leopard print. Have we mentioned it's called Selvaggio push up bra?
Another lingerie set right on the fashion spot:
We only mentioned how popular florals are, right? This rose motif in the Maison Lejaby is nothing but stunning. We can't have enough of it! The crossed pattern feels almost like a plaid one, right? We also love the contrast between the red roses and the darker background. It's a really flattering lingerie set and one of our favourites in the new Maison Lejaby Autumn Winter 2018 collection. And that, my friends, means a lot because this French lingerie brand has created one of its best collections so far. If you want to see by yourself, check out the lovely dots and floral details in this romantic balconette bra or this other bra with a cute bow detail. Who can resist this!
And talking about irresistible lingerie…
And talking about irresistible lingerie: Bluebella's latest collection is here and it's simply mind-blowing. Listen to what we say here. You need some Bluebella lingerie in your life right now!
Every single style in the Bluebella Autumn Winter 2018 lingerie collection is simply irresistible. How do they do it to create amazing lingerie styles? Bluebella lingerie is very affordable, but, still, it makes you look like a goddess. Take the example of the styles in the picture above:
Where else can you get a whole lingerie set this sexy under £100? Take notes, if you are looking for inspiration ahead of your Christmas shopping! Also, for the first time ever we are stocking Bluebella More, which is the DD+ range of Bluebella.
Every Woman Needs A Lace Lingerie Set
OK, we sometimes like to exaggerate things. Nobody really needs a lace lingerie set, but it's a life-saver style for most women, especially now that wearing underwear as outwear is a thing. We always say that the first step to feeling wonderful is looking great. Wearing beautiful lingerie will certainly help you (and it helps set up the mood, sometimes). The Promise Autumn Winter 2018 range includes some gorgeous sets, available in larger cup sizes, too. This Spanish lingerie brand is really good for the price, that's why mention it to all our customers!
What if money is not a problem? Then, you definitely need to check the latest Aubade Autumn Winter 2018 range. Nobody does luxury lingerie like Aubade does!
Don't forget to check for new lingerie styles from time to time and take a quick look to our guide to the best 2019 Lingerie trends.
You May Also Like
18 January 2013
23 February 2016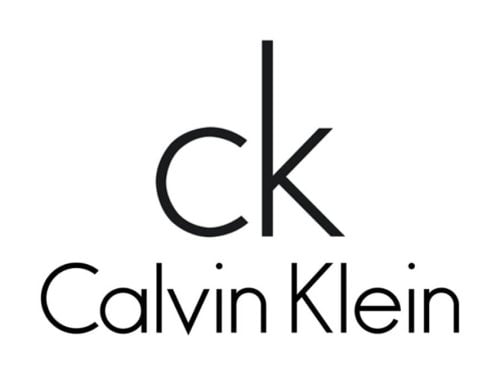 11 October 2022