Colour Blocking – What Is It, And Why Should You Care?
2 December 2020
Colour blocking is a great way of making a fashion statement and one of the most exciting and versatile approaches to making new strides forward in style with your existing wardrobe. So what is colour blocking exactly and how do colour blocking tights work? Let's take a look and see what this exciting new trend holds for us and what you can do with your coloured opaque tights this Winter.
What Is Colour Blocking Exactly?
Essentially colour blocking in fashion is where you take colours that are radically different from each other and pair them together to make colour combinations that contrast and compliment but never clash. Traditionally this was done on a colour wheel when all the shades of colours were plotted out so you could jump over to the opposite side of the chart and you had your two main colours chosen already. Nowadays doing this with coloured opaque tights and other accessories is becoming super popular.
What Does Colour Blocking In An Outfit Actually Look Like?
This can take many forms but imagine a sweet pink blouse and bright green skirt. Or perhaps a burnished orange t-shirt with a sky blue jacket. The combinations are really endless. Just so long as the contrast is sharp and powerful. Don't go for pastels with pastels or shades of the same colour, for example. If you want to know exactly what one would look like, then an outfit using colour blocking would look an awful lot like a Mondrian painting. The technique was inspired by him and his work after all.
So How Do You Go About Colour Blocking With Tights?
As we head into Winter and transition out of Autumn, there will be an abundance of coloured opaque tights to choose from. Adding a flash of colour to the legs is a great way to stand out from the crowd. This year we're expecting to see fashionistas matching the colour of their tights to their shoes for a leg-lengthening look. Natural fibres are available for the cooler months too so tights and socks that contain a high percentage of wool and cotton and are easier on the skin. And of course, there are an array of different textures. Like honeycomb, ribbed, or cables knits you can find in coloured opaque tights. We also start to see more traditional patterns like plaid and tartan and houndstooth in classic black and white, making it perfect for contrast against something more colourful. And if you are wondering, then you can colour block with black, or white too. Any of the above is an option so long as you get that contrast that you are looking for. Pair your coloured tights with something equally as bold in your shoes or your skirt or top for one of the most head-turning Winter looks possible.
You May Also Like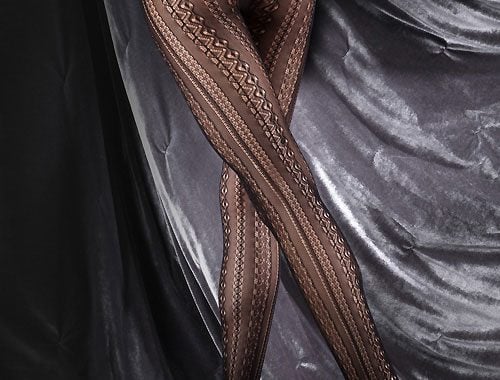 27 October 2016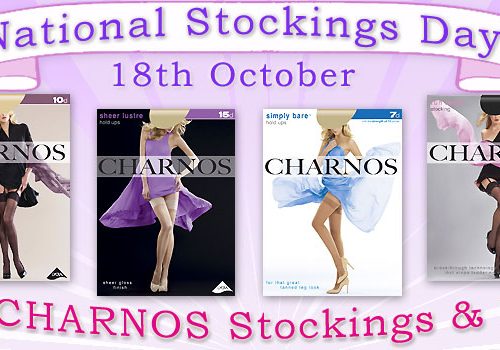 18 October 2013