London On Your Legs With Tiffany Quinn
21 September 2011
Or'wight?
Eah, stereotypical post coming your way!
Actually, we've always thought that people who wrote in phonetics in order to convey an accent were morons. That was a stylish rendition of a Londoner describing the post that's about to be read, by you.
And yes, Drama Dandies, that was a joke about breaking the fourth wall.
Here's Tiffany Quinn and her latest fashion tights design, London 2012 Tights.
If you're a visitor to the metropolis of our nation's capital, you'll no doubt be enchanted by the still standing old theatres of Shaftsbury Avenue and the wonderful mix of the architecturally old and new.
If you're a resident, you'll no doubt be totally unenchanted by the rubix cube that is its underground, the shambolic traffic and Brixton.
But granted, Tiffany Quinn's fashion tights have the unique about of forgetting the less appealing quirks of London, and indeed all of the world's cities, and highlight it's more iconic scenes.
We love how Tiffany Quinn releases fashion tights that can capture the vintage punk scene like London 2012 Tights does. The grainy colouring and faded out reds are very anarchic and they've caught the home and nesting ground of The Sex Pistols, The Clash and The Jam perfectly!
London is the home of punk, the inspiration of Brit Pop and the fortress of the Mod Movement. It's cultural and symbolic impact can't really be described with words, which is why we need creative designers like Tiffany Quinn to capture it with images.
If you're looking for a truly magnificent set of fashion tights to express yourself this season, take a good look at Tiffany Quinn.
And if you think Punk music is whack, Brit Pop is overrated, or that London would be better cast in blue, tell us so here.
You May Also Like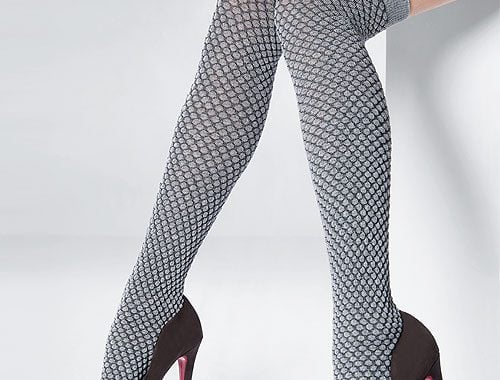 2 October 2014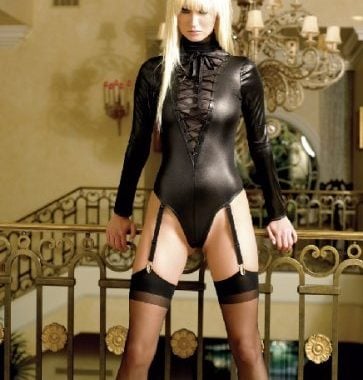 30 July 2009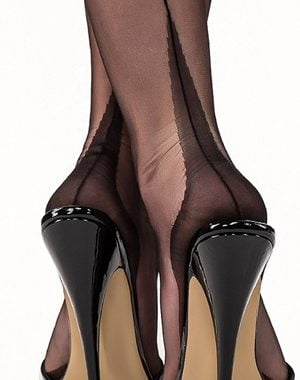 27 January 2021