Great Movie Scenes: Inglourious
28 September 2010
There's nothing we love more than great movies
You love them, I love them, and anyone who appreciates good designs loves them.
I'm a big Orson Welles buff, myself! You don't see that kind of larger-than-life movie-making anymore, except in a few special directors. But one of these modern masters of cinema did impress me recently. Tarantino and his majestic Inglourious.
"What", I hear you say, "has this glamourous screen piece got to do with legwear"?
Well, apart from it being set in wartime France, where great legwear was born, the costume department at Universal put some real work into the clothing, and this movie could be the best thing for finding the period look that's right for you.
So, let's review our Heroine, Shoshanna. Already, her scene towards the end of the movie, in the red dress is being hailed as an instant Hall of Fame sequence. Its a super piece of cinema, but let me draw your eye to her dress. She's wearing a floor-length number, but if you're wearing red yourself, and anything this classic, I'd suggest you go for seamed stockings.
There are a few styles you can go for with seamed stockings and classic dresses. One of the more popular styles is black legs, black seams. This is the first thing that jumps to mind for most people, and if that's the look you're thinking of, I'd suggest Gio. Either Cuban or Point heels will complete your look nicely.
But for me, when it comes to class and classics, black legs can't beat nude legs
Certain dresses demand black, sure, but for timeless evening wear, nude stockings all the way. Leg Avenue make the perfect item for this. Contrast Top is the perfect pair of stockings for you. Nude with a red seam, fantastic!
If you can't decide between your love for red and black, you might not have to choose between them. Cervin, Parisian like our lovely Shoshanna, produce an item that uses seams and colours perfectly. Seduction Bicolore comes in contrasting legs and seams so you can have nude, black and coloured legwear without compromise!
All the above products are ideal for catching this kind of 40's glamour and chic, but I'll recommend you another item today that might fit your outfit even better. Cervin Seduction Coloured Stockings. Follow the link, see what I mean. A fully coloured leg in the most tasteful red. Coloured legs aren't wartime. It isn't the most authentic look to remain faithful to the period with. But these are fabulous, and a sure winner if paired with an evening dress in the same colour.
So, to wrap this review up. "Inglourious" isn't the right title for this film. It is glorious, glamorous and utterly stylish. When you're shopping for legwear, remember, stay elegant! Find the colours that suit you, wear the stockings you love to have on, because you're never more elegant than when you're at your most natural!
You May Also Like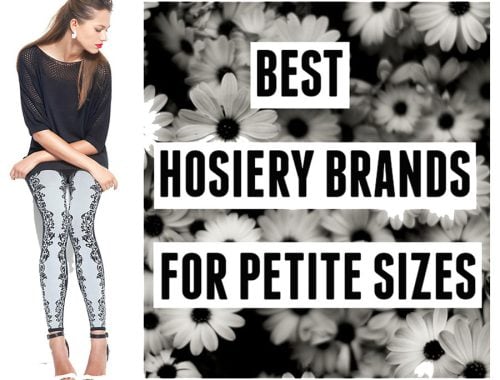 19 April 2016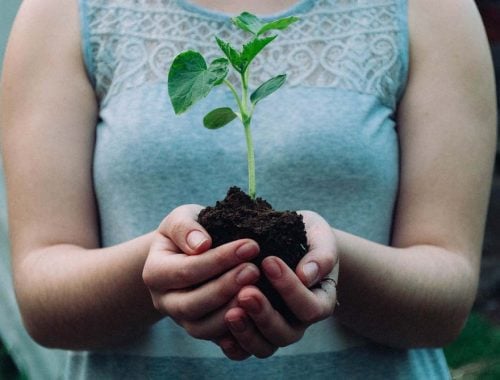 16 December 2019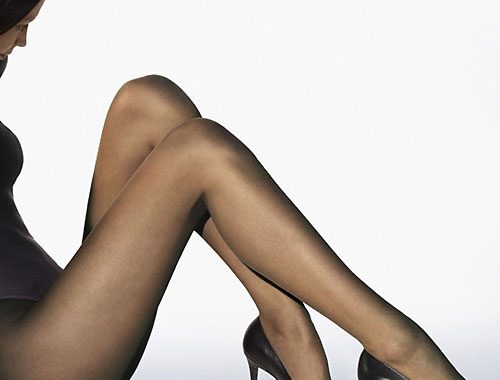 20 January 2015