15 Minutes of Fame: Love Me Pin-up Axelle Stockings
22 September 2010
Today, I was looking at some of the items that were going out. What did I see? Fashion items! Fashionable and high quality items every time. Over the past few years, fashion has been taking a bit of a hit, but we're slowing coming out of those dark days and times are getting better, so now is the opportunity to treat yourself to something special.
Occasionally, I will do a review of one product on its own, so I can concentrate on just that design. Today, is the perfect day for suggesting a product to you, so I'm going to advise the Love Me Axelle.
The reason I've picked these is because of the rest of our Love Me range. Every other item has just recently sold out, and this item is the last design in stock! The whole range has been super-popular, so the Axelle will soon be following.
The reason these items are still available, is that we purchased a much larger amount of Axelle than the other designs. It was our favourite image from the whole range!
On the box, there's an authentic pin-up girl sketch. Eurika! This is what Love Me was made for, and it sums up Axelle Stockings perfectly. The sketch has an early 20th century feel, with heels, a basque, suspenders and a winning smile. Everything about Love Me and its presentation show how perfect it is for spicing up your wardrobe and adding some excitement to your boudoir activities!
Lace-top stockings can be worn any time. Lace tops are perfect for workwear, perfect for going out-in, but Love Me specialise in the staying-in kind of underwear.
I'd recommend Axelle for evening wear, bedroom accessories and birthday gifts. This design is a fantastic Parisian item, and the manufacturers, in a real genius moment, also added an extra stocking to the pack. So, if you find a hole in one of your legs during a candlelit dinner, you can slip off to another room and slip off just one stocking. Hey, it'll save you from having to carry a pair in their box around with you!
I know this is supposed to be a solo review, but I'll also recommend to you an item that will really compliment these stockings.
Kiss Me Deadly L'amour Basque is the perfect companion piece to Axelle. Very well manufactured, sophisticated and a great example of sexy bedroom lingerie. The perfect bedroom item!
Well I hope this review has given you some suggestions. If you liked this, but it's still not quite what you've been looking for, just leave a comment our write to me via "Contact", and I'll come back with some suggestions!
You May Also Like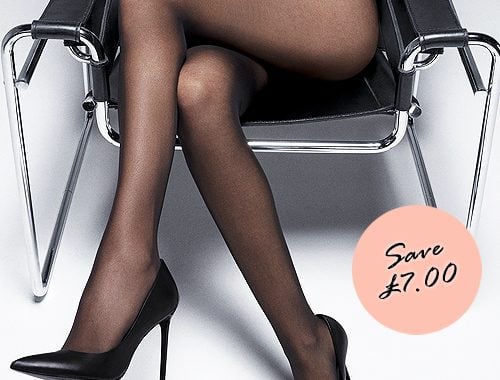 17 December 2021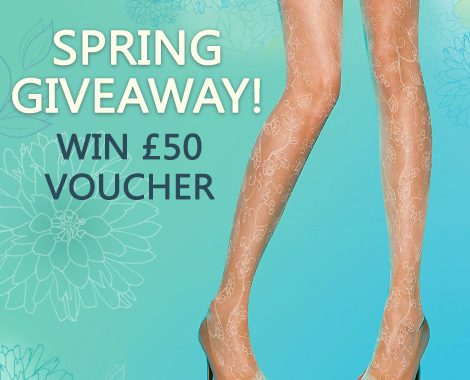 10 June 2016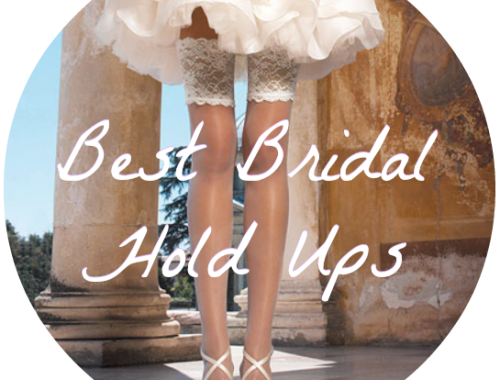 31 March 2016