Jonathan Aston Tights, Made for Sunshine!
19 April 2011
As you may know, UK Tights is mad on Twitter. I personally like it more than Facebook, because you get a more intimate conversation going. Everything is upfront and immediate.
The way I like to get into  conversations on Twitter is searching for what people are talking about and seeing if I can offer some help. Recently, the number one clothing-related topic has been how hot it is! I agree that the weather is manic. I really can't guess accurately whether it's the normal precursor to Summer, or if it's one of those uniquely British Springs, where the Sun dedicates it's waking hours to practical jokes.
Must be because it's April.
This is only temporary though. The weather will stabilize around the unbearably hot area in the next few weeks. Many people believe this is the time of year to not bother with tights. That there can't possibly be any tights in existence that are good for warmer weather. That your legs are bound to suffer under any nylon based product.
All lies and propaganda!
Jonathan Aston, one of our oldest brands and a constant checkpoint for affordable, fashionable hosiery, have something that can't be beaten for Spring leg wear.
Jonathan Aston Sheer Colours are the ideal hosiery for warmer climates. These coloured tights are 15 denier. Most tights released around Summer are 20 denier, but the designers wanted to create something that's wearable in the harshest weather. The sheerness of these tights means that they will be the very first thing that jumps to mind on those scorching mornings.
Jonathan Aston tights have been in production for the more than 30 years, so they know how important it is to make a product look as good as it feels. A lot of manufacturers try to get their items sheerer and lighter, but they sacrifice everything that makes the product look good while they're at it. The thing that keeps Jonathan Aston in our good books is that the colouring is fantastic. They don't fade, they never go blotchy and they last and last.
The range of coloured tights available is the real strength of Jonathan Aston's. UK Tights has twenty-six different colours available for this item. No matter how many phone calls I get asking if I can recommend a coloured item, Jonathan Aston have the exact shade.
A word on their quality. Jonathan Aston Sheer Colours have the expertise of Italian manufacturers behind them. In my experience, where items are made can have a big impact on what the product is like. Italian companies are definitely in my top 5 for clothing. You can tell the difference because they seem to choose the best fibres for their leg wear.
With the different colours and the higher quality of this item, the designers are doing exactly what we hope our brands will do. They're offering more choice. It's what we're all about. I talked about this the other day when I wrote about some new Miss Oroblu items.
I'm really excited about the new designs that are arriving with us this Summer, but Jonathan Aston will always be a favourite. They're an evergreen design that never goes out of favour!
Judging by the scarcity and ludicrous price of diesel in filling stations, I'm expecting these next couple of months to be unnaturally hot. Sheer Colours always sells very quickly when the temperature goes up, so I would invest in your favourite colours early.
These items are sure to go fast, and so they should! I think that people recognise quality, and Jonathan Aston delivers quality and satisfaction every time!
You May Also Like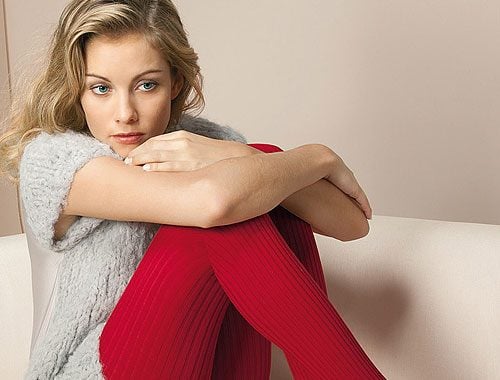 26 January 2011
16 October 2015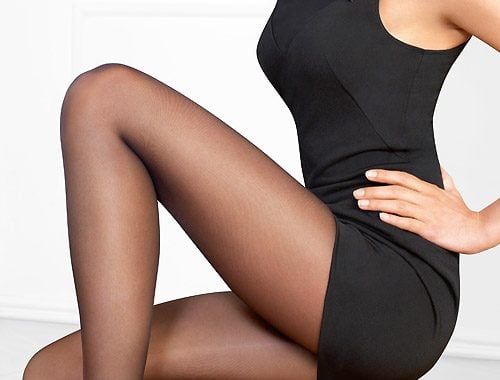 4 September 2018