Knee Highs! Keep Them Away From Drunk People!
18 March 2011
There's something terrible happening at UK Tights. Everything here is so disorganized! Our printer is broken. That's right, we don't even have access to paper. The written word, a privilege mankind has enjoyed for millennia. Peasants in Ancient China had paper!
But more importantly, it's about the new Trasparenze stuff we're worried about. The knee highs. Apparently, the other day when we wrote my fantastic review of all their new designs, I didn't write about all of them. No, there were some still waiting to be added to the site. Come on people! I can't just change the game plan to suit the sloths amongst us! And I can't add the knee highs to my Mega Post now because you won't get them by email. It'll have to be a follow up post. How embarrassing. I'm going to have a word with Dawn over her unacceptable tardiness. She was probably drunk again.
Kelli
These knee highs are inspired! I remember seeing these in the Trasparenze look-book some months back. The designer has managed to balance regal Renaissance and simplistic modern aesthetics. It's the balancing part that lesser designers fall down on.
Cyndi
Cyndi is ideal for parties. I admit, she is quite unconventional, but we don't pay much heed to the ordinary here, do we? One of the most popular styles around today is Boho. The Boho style is a modern take on Bohemian fashion. Neutral shades, hints of floral and plenty of lace. Something more understated like knee highs and ankle socks are perfect for the fragile and artistic Boho look.
Molly
Molly gives you all my reasons for loving Trasparenze. You can see why I write about them more than any other brand, can't you? I've met their designer and saw some of his past achievements in the conference room at their factory. I noticed a trend in the severed mannequin legs around the room. All his designs that had made it into a collection complimented the person who wore them. Molly follows the natural curve of your feet. The lace wraps beautifully around your Achilles heel and follows your calf almost like a back seam.
It's all about the visual. I remember watching a chef on television, talking about the importance of presentation when you're cooking. "Presentation is crucial" he said "Remember, you eat with their eyes first".
You May Also Like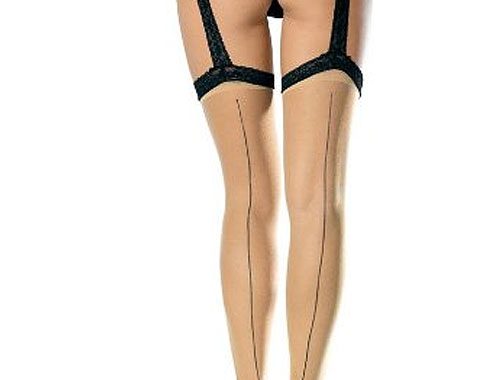 19 July 2013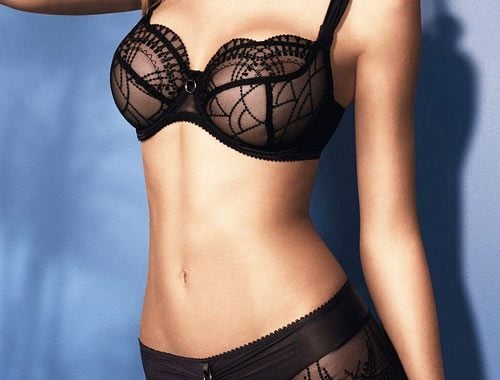 9 September 2020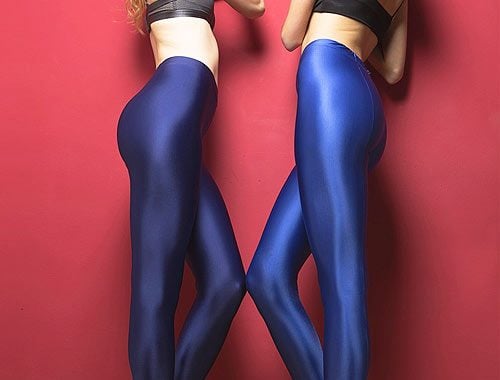 11 August 2015