Is This Le Mystere Bra The Ultimate Convertible Bra?
5 June 2017
Have you ever suffered a strapless bra that doesn't stay in its place? Have you ever had to sew your bra to your dress because that was the only way your straps didn't show up? Maybe you have had to wear transparent clear bra straps with a strapless top or and off the shoulder outfit. This won't happen on our watch! Let us introduce you to the ultimate convertible bra, Le Mystere The Perfect 10 Bra, which is much more than a conventional convertible bra.

A convertible bra you can trust
Finding a strapless or convertible bra you can actually trust can be tricky. You always want a bra that stays in its place all day long, feeling comfortable and supportive at the same time. Ideally, it should come in a neutral colour you can wear under your tops and dresses. In an ideal world, your convertible bra would also be pretty. We believe Le Mystere The Perfect 10 Bra meets all your needs. Not only is it very comfortable and supportive; but also really pretty. See with your own eyes!
The secret behind this bra? It's actually two bras you can mix and match:
A smooth bandeau moulded underwired bra, with a plunging neckline. For additional support and comfort, it comes with a built-in silicone band.
A fine floral lace bra; with pretty lace scalloped details. Just like the bra underneath, this second bra is underwired and has a flattering plunge neckline, ideal to wear with V neck tops and dresses.
It's one convertible bra; but you get up to 10 different variations! 
You can wear both bras individually or together as a single bra; Le Mystere The Perfect 10 bra stays together thanks to internal magnets, feeling comfortable and supportive. Furthermore, straps can be attached to both bras in multiple positions. As a result, you can create up to 10 different styles, from halter neck to racer-back styles.
Packing your bras before the holidays just got easier!
Who doesn't love packing as many outfits as possible for the holidays? People often pack too many 'just in case' items, especially when going abroad. What to do when you travel with a small suitcase and you want to pack the right bras to wear with those lovely sundresses and tops you bought for your beach getaway? This multi-way bra is just what you need to do the best of your holiday wardrobe. From now on, you will need to pack a single bra, The Perfect 10 bra!
Do watch again the video above and visit our section for Le Mystere bras for information about sizing and more beautiful Le Mystere lingerie styles!
You May Also Like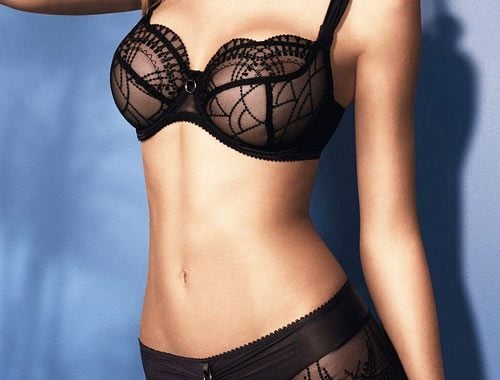 9 September 2020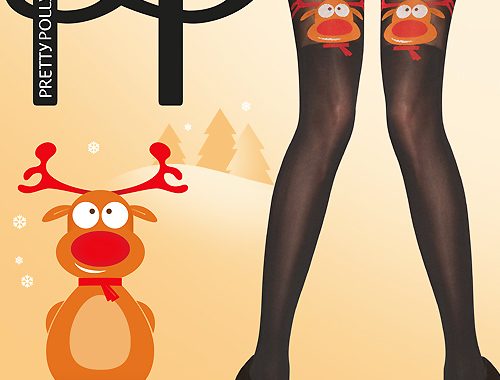 19 November 2015