Mother's Day 2021 – The Best Gift Ideas From UK Tights
6 March 2021
In trying times like this, days like Mother's Day have never been more precious. It's days like these that we all look forward to. With less and less time being able to be spent with our loved ones over this past year, each of these events has become something we look forward to and cherish more than ever before. This is why so many of these days have come to be characterised by gift-giving. A practice that lets us tell others how much we mean to each other. So now is your chance to do just that with our Mother's Day gift ideas. UK Tights has always loved Mother's Day. We have so many of the very best items to chose from to show your mum how much she means to you.
We Have More Than 25 New Brands To Choose From
As you may have seen, we have migrated our sister site UK Lingerie onto our leading site, UK Tights. This makes it much easier to find the things you want from our site. Ordering is much more accessible and simpler, as you now do not have to place two orders any longer to get both lingerie and legwear. Why not take this opportunity to browse some of our gorgeous lingerie items for an exceptional treat for your mum this year. We have some magnificent lingerie sets and some spectacular bras and briefs to choose from.
Fashion Tights And Hold Ups Are Never A Bad Idea
We may be a little bit biased. But we think that anything leg wear-related has a time or a place to shine. That means a beautiful pair of fashion tights for Mother's Day can only be a good idea. With it being the turn of the season, too, it is perfect for picking up some brand new fashion pieces on the cutting edge of style. Or conversely, the current season's items are going straight into our sales, including this season. So it is a chance to get something that is just as contemporary and chic for a little bit less.
Wildheart Organics Is a Gift For Her And Her Home
We have done more than expand into just lingerie these past few months. We have an incredible line up of new scented candles, room sprays, mist, and diffusers to choose from. They are calming, refreshing, and stress-relieving. They are some of the most well-received new accessories in years, and we are so happy to see them going so well. With much of us still confined to our houses, for now, something that is as much a gift for the home as it is a gift for your mum is more than welcome in these unusual times.
And For Those That Can't Decide.
We have so many different Mother's Day items that we couldn't possibly cover them all. So check out our full Mother's Day gift ideas page. See one of the most extensive ranges in our industry for celebrating that most important person in your life. You will be bound to find something you love and something she will love from the hundreds of items we have there.
You May Also Like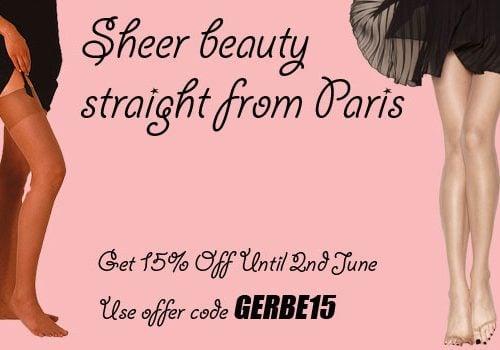 29 May 2013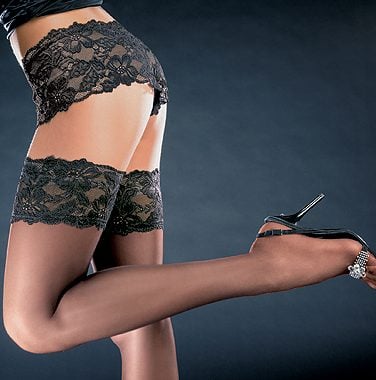 6 December 2013