The Madcap Adventures of Henry Holland, Britain's Most Talented Designer
25 August 2011
Henry Holland recently submitted a portfolio of tights designs to the people at Pretty Polly, who manufacture all of his items for him. But in the past, all of his work has been built around minimalist and restrained design.
Henry Holland's alphabet Tights, for example, are neither crowded nor complex. Everything is as precise as it should be.
But Henry Holland has decided to unleash his creative potential with this season's range. He has colour and shape and quirky eccentricity working for him, and we must say it's quite enchanting.
As is his prerogative, the House of Holland has only a handful of items for us, but each one is an individual expression that's quite beautiful.
The "phenomenon" we're referring to is Holland's choice of style. "Granny Chic" is the buzz word. A faithful and affectionate imitation of our Grandmothers' iconic country knits and homely tea cosy imagery.
The Henry Holland Crochet Fashion Tights are a perfect example of what we mean.
Crocheted everything. That's the typical grandmother style.
The dusky oranges and pinks bring back an avalanche of memories. They're mostly good, except we remember a time when good taste failed them and our elder relatives were in possession of the most ghastly sofas! But the style is well worked out here. They have a real, authentic country cottage appeal to them, like a landscape painting or something.
We would probably have fallen off of our chairs if a designer said our signature pair of fashion tights this season was going to be aimed at twenty-somethings, inspired by sixty-somethings.
We have since learned to trust Mr Holland and his judgements. His unique, slightly madcap way of designing fashion tights is difficult for some to wrap their minds around, but his work is undeniably charming.
Henry Holland Fashion Tights are an absolutely delightful work of (maybe) art. They're almost Turner Prize worthy in how deep you can go by just invoking a smell or remembering a piece of furniture. If you've ever had the pleasure of reading anything by Angela Carter, particularly her book Wise Children, you'll see exactly where they get the depth and character from.
Henry Holland is a man of immense output, but he designs everything imaginable and, as a result, his fashion tights are only ever a few in number.
Over the next few posts, we'll look into the rest of his handful, but until then feel free to tell us what you think about Henry's work or anything you might find on our site, in the comments below, or here, our favourite place to have a conversation.
Until next time, friends!
You May Also Like
27 August 2010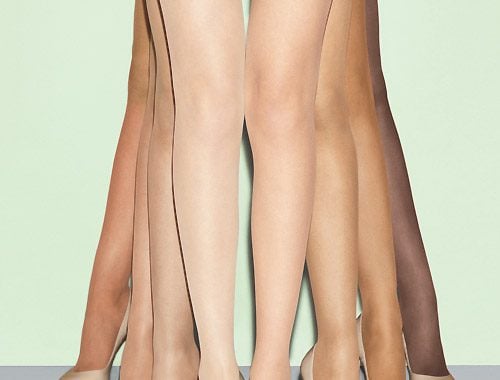 14 June 2018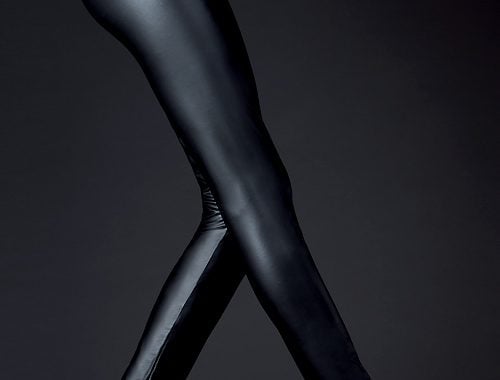 13 January 2015