What Are the 2016 Best Selling Lingerie Styles?
22 December 2016
Another year comes to an end and it's time for us to review the year. As you know we have just celebrated our first anniversary with a massive sale on the website. We couldn't be happier with 2016. We have seen UK Lingerie grow and grow and you have helped and supported us all the way long. Thank you, lovely people! We wanted to share with you some insights about what you, our customers, have liked the most in 2016. Can you guess what are the 2016 best-selling lingerie styles?
UK Lingerie's No. 1 Style: Felina Melina Underwired Bra
We'll say it over and over: Felina Bras are extremely comfortable, soft and supportive. Once you try them, there is no way back! From day 1, the Felina Melina bra has been the most popular item in our large collection of bras. Available in four colours and 42 sizes, we can guarantee you this is your bra.
Best-selling Styles: Comfort is the Most-Wanted Feature in Lingerie
If we have learnt something from you in 2016 is this: Comfort and good design make it all when buying lingerie. That's the secret behind Spanx shapewear. Rather than a strong shaping, the Spanx Undie Tectable Lacy Cheeky Briefs (in the picture above) and the Ambra Body Soft Shaping Bra (below) have a soft smoothing effect, ideal to wear under your clothes. We love them and we now know you share our love for them!
What is Pour Moi's Best-selling style?
Pour Moi has been the surprise hit of the year at UK Lingerie! The most popular style so far is the seductive Pour Moi Envy Shorty, which combines lace, fine mesh and satin. Its matching bra is also very popular, too.
A Beautiful Marsala Tone to Light Up Winter
Marsala tones are ideal for Autumn and Winter. Marsala and wine tones are ideal no matter your skin tone. One of the most demanded styles in this tone is the PrimaDonna Deauville Underwired bra in Ruby Gold, which has two lovely matching briefs. Not only the PrimaDonna Deauville bra has a lovely wine tone, but also a great fitting. At the end of the day, that's exactly what you want in a bra: design and comfort.
What's your favourite style of the year?
You May Also Like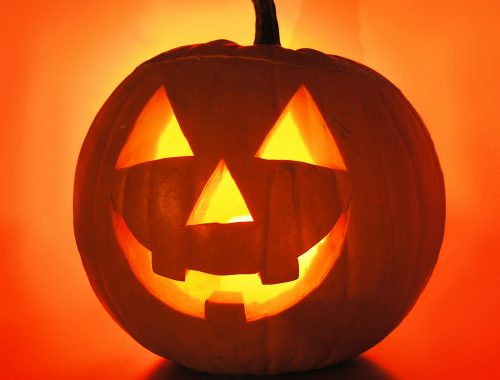 1 November 2013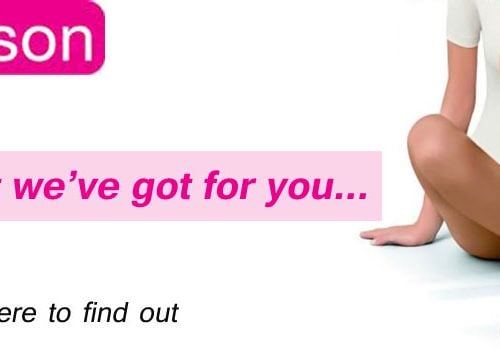 10 July 2013