What Katie Did, And Why It's Great For Curvy Girls
20 January 2021
What Katie Did is a few brands enjoying a meteoric rise in popularity these past few years. They are a niche designer for sure and one of the most interesting we have seen in years, and their fans are passionately in love with their range. So what is it about it this amazing brand that we love so very much?
What Katie Did is all about vintage style stockings made in the most authentic styles possible. They are absolutely stunning and incredibly faithful to who pin-up stockings of the 1930s and 1940s used to be. Like a few other brands we have, such as Gio Stockings, they really care about making the most authentic items possible.
But one extra point we have to mention with What Katie Did is that they are superb for curvy girls. All of their items are available in both a regular size and a plus-size option. And we really do mean everything. Every pattern and colour and every design or variation you can name, What Katie Did's vintage stockings are available in plus sizes. And what is more, they go up to 26 dress size too, meaning most women will be able to find something they love from this wonderful designer.
It's always great to see a designer that makes comfortable and sexy items for curvier women. But one other thing that is fantastic about What Katie Did is that these vintage stockings are rather flattering. They are made for curvy girls, and in more conventional sizes, every vintage stocking design had a backseam. Ironically, the backseam is one of the most slimming patterns or additions you can have on a pair of stockings.
By getting a great pair of retro stockings from What Katie Did, you are giving yourself some slimming stockings too. They might just become your most versatile and powerful item of hosiery in your whole wardrobe. And if you love pin-up stockings, then you will adore them even more.
You May Also Like
14 January 2011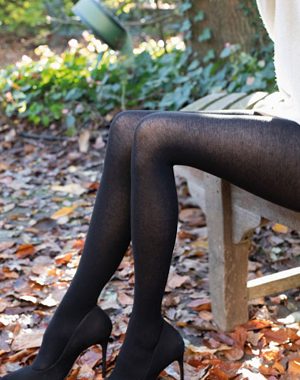 14 January 2021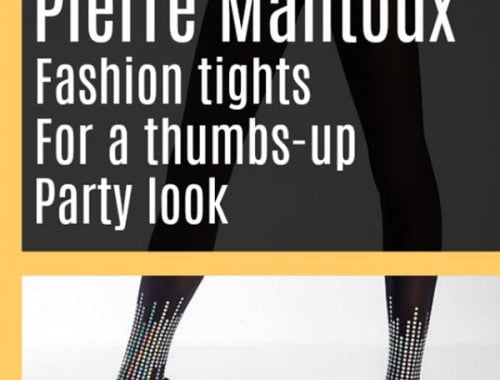 14 November 2017