Top Ten Glossy Tights for Superb Summer Legs
3 May 2019
Most fans of hosiery lose it for a good pair of glossy sheer tights. Do you wear glossy tights in Summer? Or do you refuse to wear tights when it's warm out there? We love wearing hosiery no matter the season. If you are thinking of joining us wearing tights this Spring Summer, you should start with the most popular leg style. It's time to talk about the top ten glossy tights for Summer.
Do you prefer matt or glossy tights for Summer?
Over the years, many women refused to wear sheer hosiery in Summer. Only a small percentage of people decided to go for glossy sheer tights in Summer. Until quite recently, most of you used to buy matte tights in Summer, rather than shiny hosiery.
Things have changed, though. More and more people are wearing glossy tights for Summer (and Autumn, Winter and Spring, indeed). Shiny tights are currently on trend and so, you can spot some celebrities in shiny tights. Something that wasn't as common in the past. Who else is loving the fact that glossy tights are so popular these days?
Glossy tights or ultra glossy tights for summer?
Do you know what's the difference between glossy tights and ultra gloss tights, right?
It's all about the denier. We explained it here, but, to simplify, let's just say that ultra gloss tights are thinner than regular denier tights. So, think of something up to 10 denier. Very see through and summery, but also easier to ladder.
We always advise you to go for hosiery under 15 denier for summer, but it depends on how you like your tights to be.
If you want them to be almost invisible, definitely go for ultra sheer tights. Some people prefer to go for something in between, such as 12 denier glossy tights, to make sure they don't ladder so easily. At the end of the day, it's a matter of personal taste. You will look amazing no matter what!
Top Ten Glossy Tights to show off Summer Legs:
Pretty Polly Nylons Tights, available in eight tones and three sizes.
Aristoc Ultra Shine Tights, available in five colours and three sizes. The Plus Size version is also very popular.
Levante Class Tights, available in ten tones and four sizes.
Wolford Satin Touch 20 Tights. Our best-selling Wolford glossy sheer tights are available in 16 colours. Sizes range from Small to XX-Large.
Charnos Elegance Tights, available in sever colourways and four sizes.
Aristoc Ultra Shine Control Top Tights. Available in three colours and three sizes, these shaping tights are just as shiny as the second tights in this list; only with a control brief.
Cecilia de Rafael Vidrio Sheen Tights, available in 11 colours and five sizes. This is our Cecilia de Rafael's No. 1 in sales as well.
Miss Naughty Sheer Gloss Crotchless Tights, available in four colours and four sizes, up to XXX-Large.
Cecilia de Rafael Eterno 15 Tights, available in eight tones and six sizes (Small to XX-Large). These ladder-resist tights without a waistband are a recent creation of Cecilia de Rafael. They haven't been long out, but everyone seems to love them!
Kunert Satin Look 20 Denier Tights, available in nine colours and six sizes. Being 23 denier, this is, slightly thicker, these are amazing to show off legs and get your legs Summer-ready. Or for those of you who are prone to laddering your sheer tights!
We always put our customers first. So, if our customers love these glossy tights for Summer, they must be the top in their kind. Are any of these glossy sheer tights in your must-buy list for Summer?
You May Also Like
24 October 2011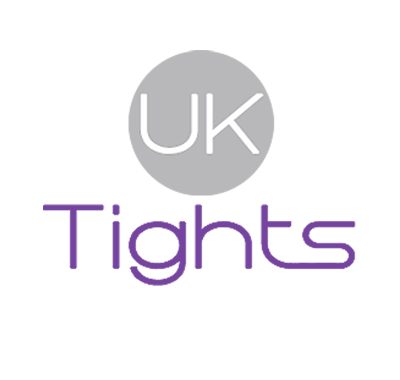 15 August 2011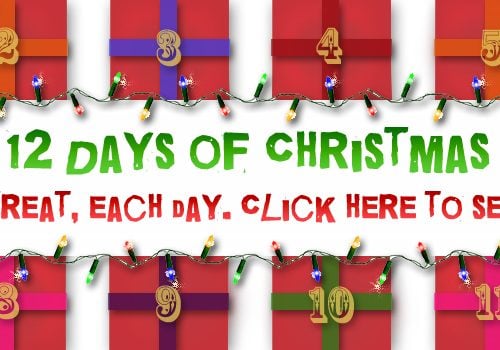 9 December 2012