Retro Bras: When the 1950s vintage bras are back to fashion
8 May 2019
Retro bras are one of those fashion trends making a comeback this year. We all now fashion trends come and go, right? Marie Kondo may not agree with us, but fashion trends constantly evolve. Look at the comeback of the cropped tops, animal prints or, THE comeback in lingerie: the return of the mighty bodysuit!
We do love retro lingerie!
If you follow our lingerie blog, you're probably as much of a fashion expert as we are, right? So, you'll love to read that retro lingerie is super hot this season. It's not only the high waist briefs and the bodysuits that are hitting the streets this season (or, rather than the streets, the bedrooms?).
The look of 1950's bras has clearly influenced a great number of lingerie collections this season. You no longer have to choose a proper brand of vintage lingerie to be able to find a retro-inspired lingerie set. After all, a bullet bra is really cool. They look fabulous. But is a bullet bra the most comfortable choice for you? Don't you prefer the comfort and support of the current bras?
How have retro bras evolved since the 1950's?
A bullet bra is probably the first concept that comes to mind when we think of a retro bra, which Madonna brought back to fashion, before evolving into the cone bra. These days, you can find some bras with a similar shape, like this Dominique bra, but especially triangle bras. Also influenced by the corset, you can find retro-inspired balconette bras.
Underwired or non wired? Soft cup or padded cups?
Back in the 1950s, bras were non-padded and non-wired. Things have changed, though. You can now choose how you like your bra… and you have plenty of choices! Some women prefer one or other type of bra. Other women wear different types of brands depending on the day or the outfit.
What about you? How do you like your bras?
Playtex is really good at making classic retro-inspired soft cup non-wired bras. Take the example of the lingerie set above. It's classic and timeless, yet it includes a subtle feminine touch; lace cups. Another retro-inspired bra in Playtex collection is the Playtex Support All Over Lace Soft Cup Bra.
Beautiful retro-inspired bras we love:
We have put together a selection of retro-inspired bras we love. Some of them are based on the bullet bra, with smoother shapes. Some others take the idea of the triangle bra with a sheer and an opaque panel and play around with it.
What's your favourite bra from these?
You May Also Like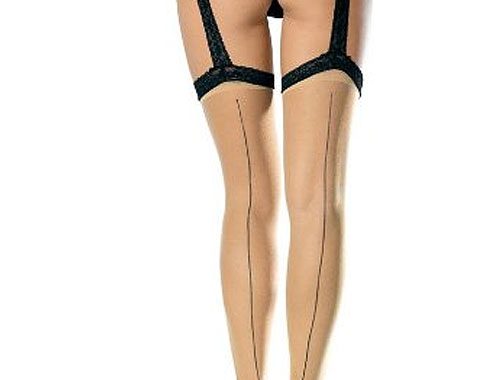 19 July 2013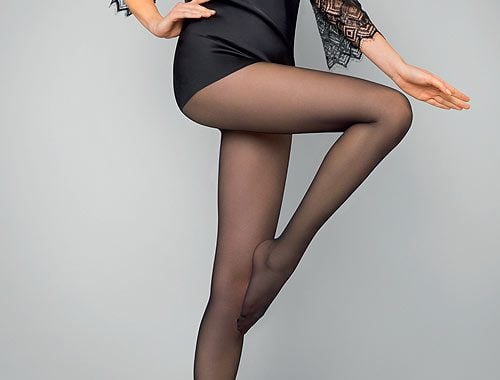 19 November 2018
17 July 2013