All About Jonathan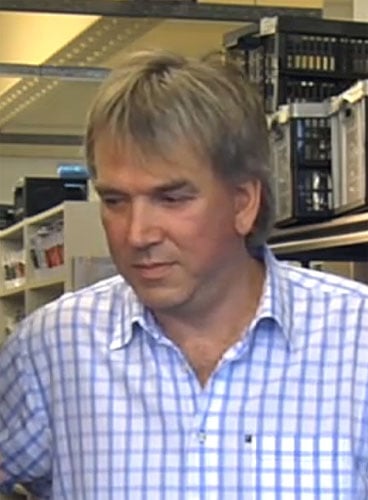 Jonathan
Hello, my name is Jonathan and I'm the Technical Director at UK Tights, UK Swimwear and UK Lingerie. As I'm sure are already aware, I'm Dawn's husband and business partner. I do all the technical stuff on the site and make it so that our customers can place orders and receive their goods pretty pronto. I've got a BSc Hons Degree in Computer Science and spent many years as a contractor working for clients such as Barclays Bank and General Motors.
I love being with my family, good walks, listening to music and sitting in the garden with a beer on a nice warm sunny afternoon. I'm a scuba diver so I enjoy holidaying abroad and diving new sites. I've been to the Dutch Antilles, Bon Aire, Burma, Thai Land, 7 x Red Sea, Malaysia and various other dive sites in the UK. Dawn and I dive together on occasion when we get the chance.
I guess you could say I'm a bit of a buzz junky as I am a qualified International Sky Diver. 14 years ago, I did a jump and broke my left leg quite badly, so I've not jumped since but nevertheless, I still think about doing it again.
I love seafood, this has to be my favourite but if you asked me what my last meal would be then it would have to be a bacon sandwich followed by rhubarb crumble and custard. I like a glass of beer such as Worthington's Smooth or Boddies Bitter. Also partial to a glass of wine or two.
If I didn't work here, then I'd like to be an airline pilot or perhaps a food taster for Fray Bentos Steak and Kidney pies (food of the Gods).
Pet peeves have to be poor service, bad food if we eat out, rude people and general lack of hygiene in people! I don't like people who try to take advantage of my good nature the most though.
I adore the following movies, 51st State, Lord of the Rings, Pulp Fiction, Lucy, all Star Wars and Little Nicky.
My favourite musicians range from people like AC/DC to Bach. My favourite album is Kiss Live 3.
Where pets are concerned, I'm a cat and dog person and love ours.
Thanks for reading